SPIRAGAINE accompagne les acteurs industriels français pour la fourniture de tuyauterie et gaines souples que se soit pour les processus, les utilités ou la sécurité.
Our culture of quality allows us to reproduce references dating back more than thirty years, thus guaranteeing reliable equipment. Among the first to offer solutions meeting the ATEX standard, we have adapted our products to the safety requirements of industrial sites.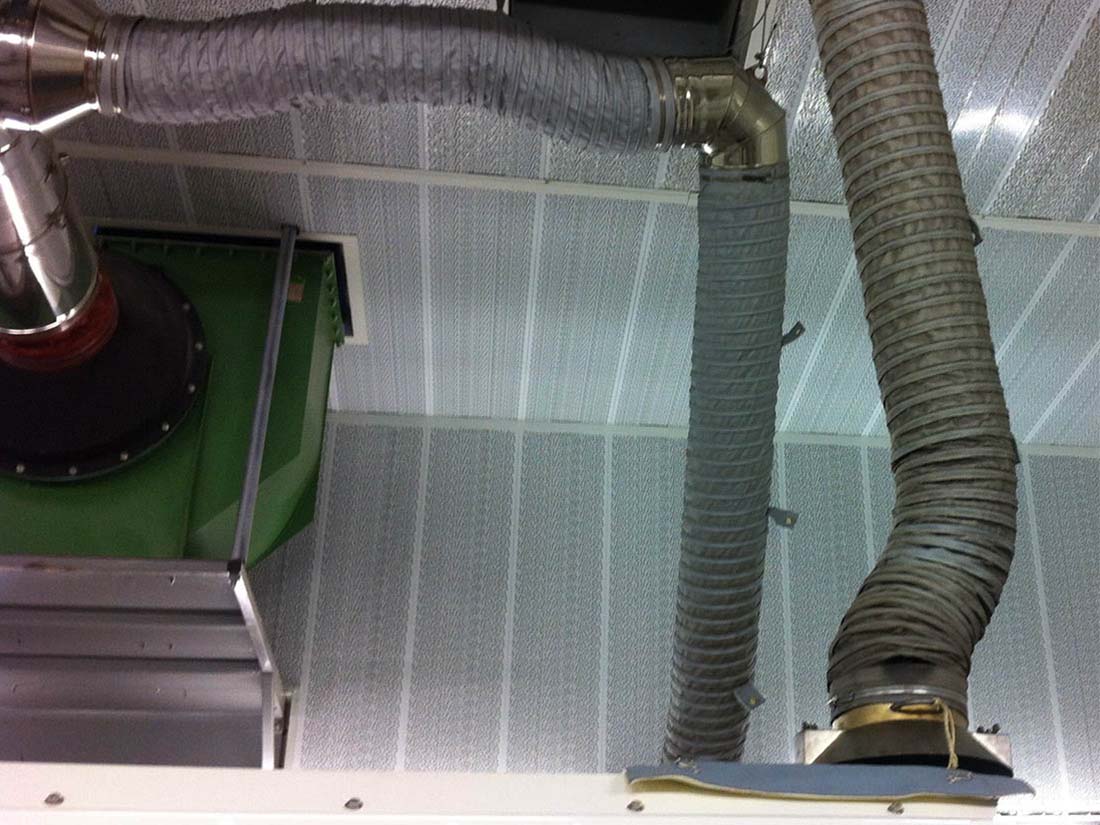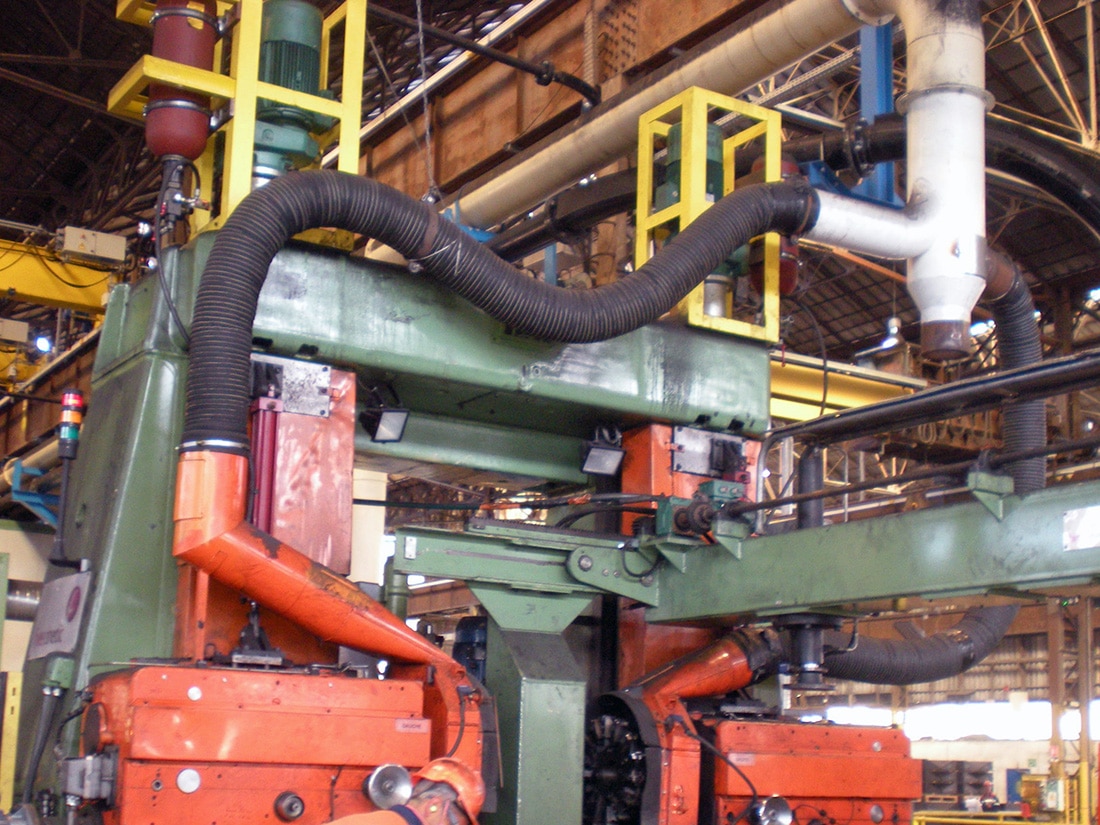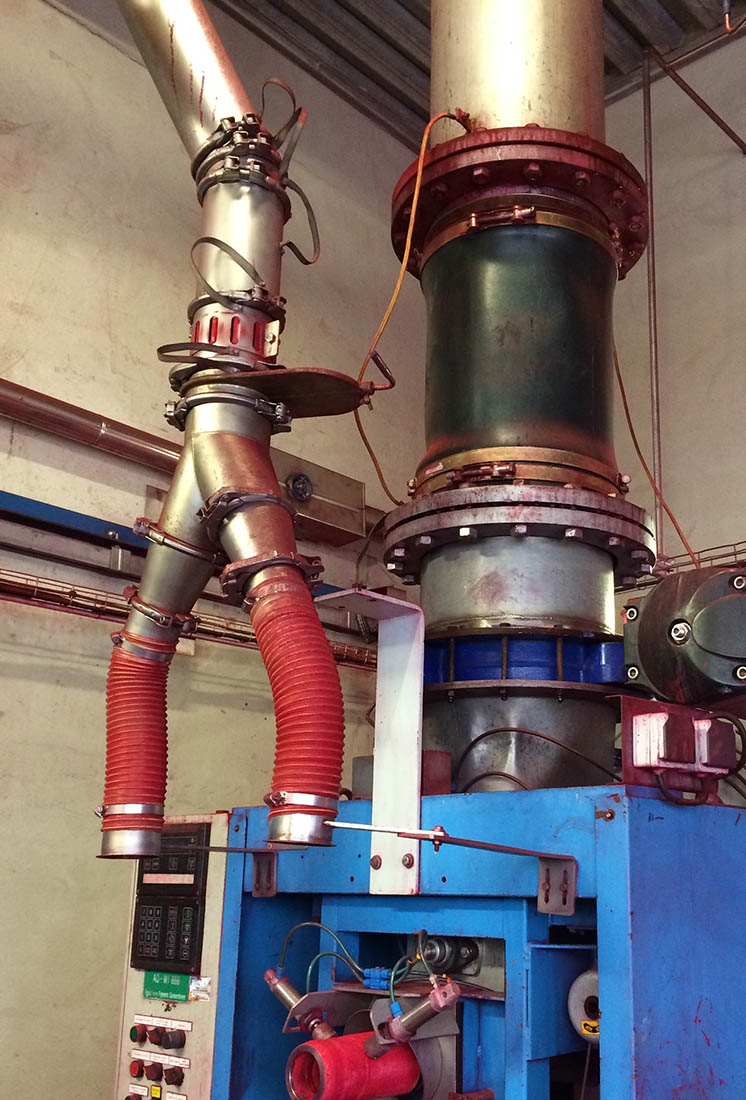 Examples of applications:
Low pressure air flow
Tank cleaning
Dusting
Maintenance work
Burner air intake
Passage of powder or powdery material
Bulk loading
Flexible expansion compensator
Vibration absorption
Smoke extraction
Powder passage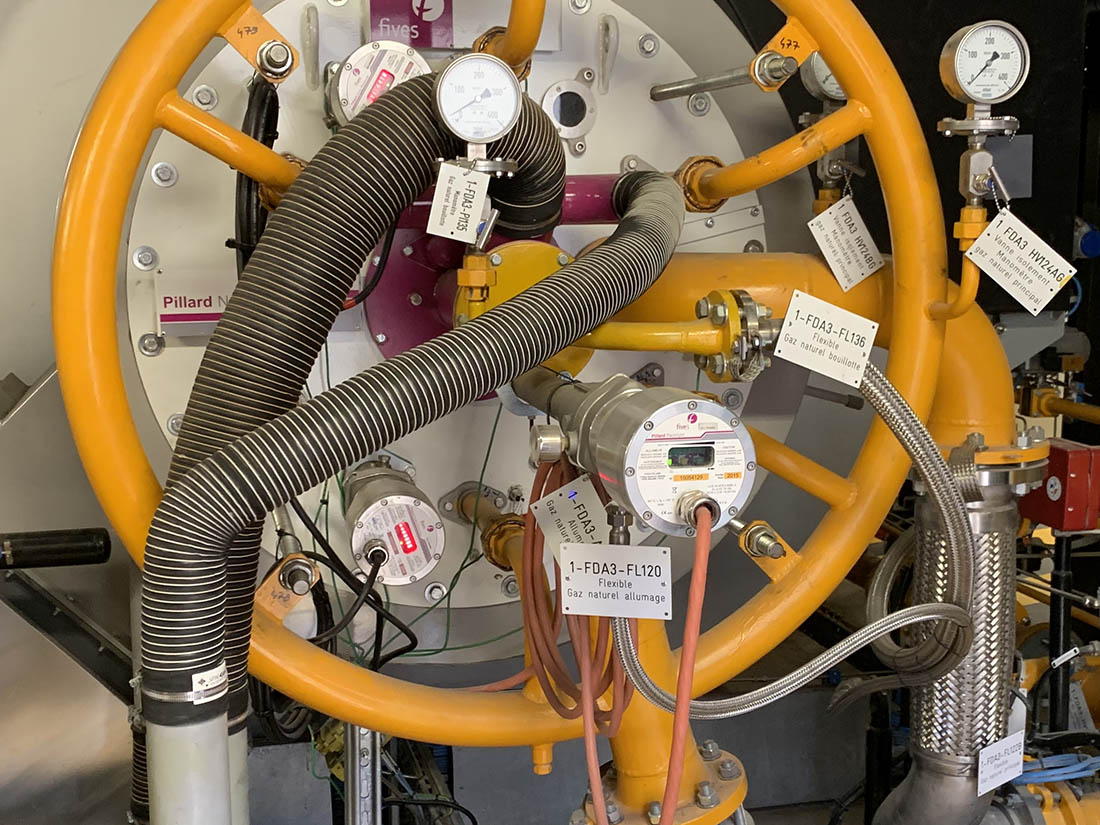 Product families for industry:
Find below the families of products most used by the industrialists.
Our different products allow us to respond to your different applications (abrasion resistance, temperature resistance, chemical and hydrocarbon aggressions, etc.), whether it is in pressure, depression or compression environments.
Ils nous font confiance :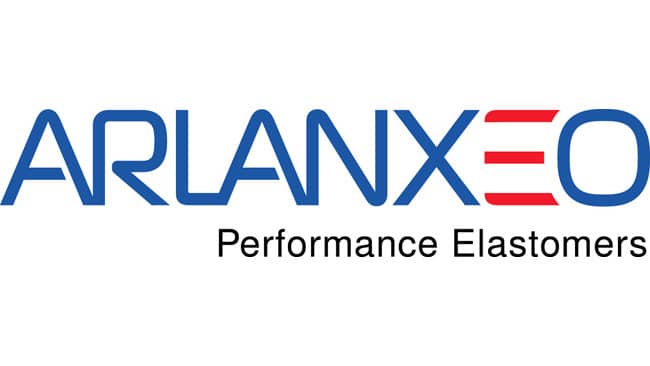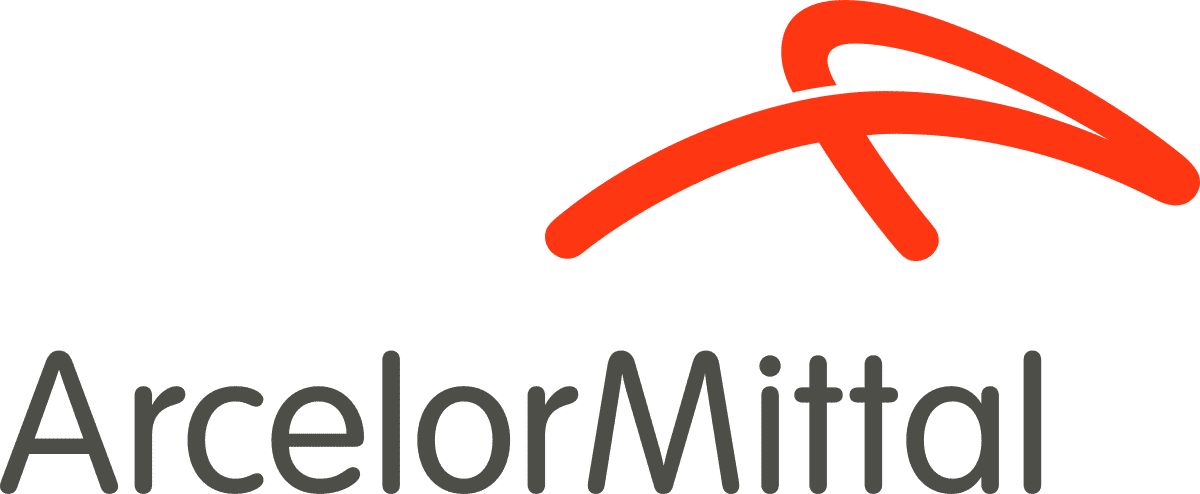 Vous avez un projet ?
Un cahier des charges ?
Réalisons ensemble le produit adapté à votre utilisation
Contactez nous via le formulaire en lien ci-dessous :