SPIRAGAINE accompanies French industrial actors for the supply of hoses and flexible cuffs for processes, utilities or safety.
Our culture of quality allows us to reproduce references dating back more than thirty years, thus guaranteeing reliable equipment. Among the first to offer solutions meeting the ATEX standard, we have adapted our products to the safety requirements of industrial sites.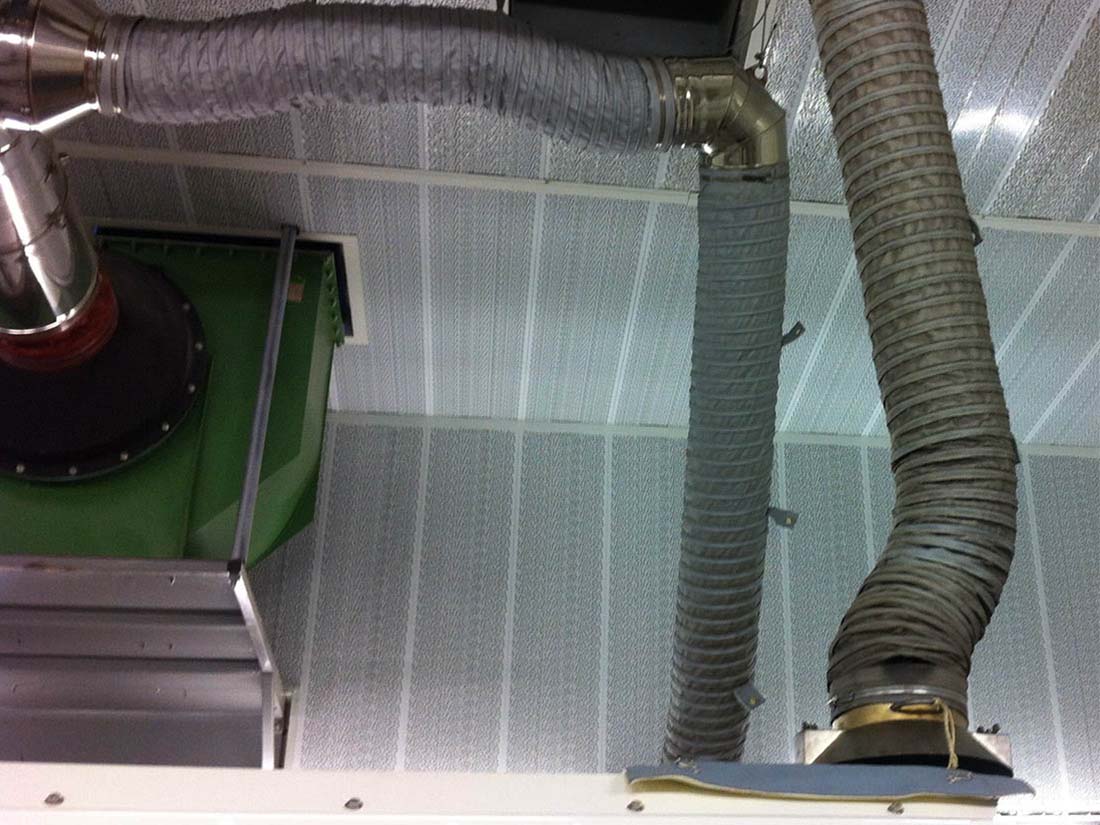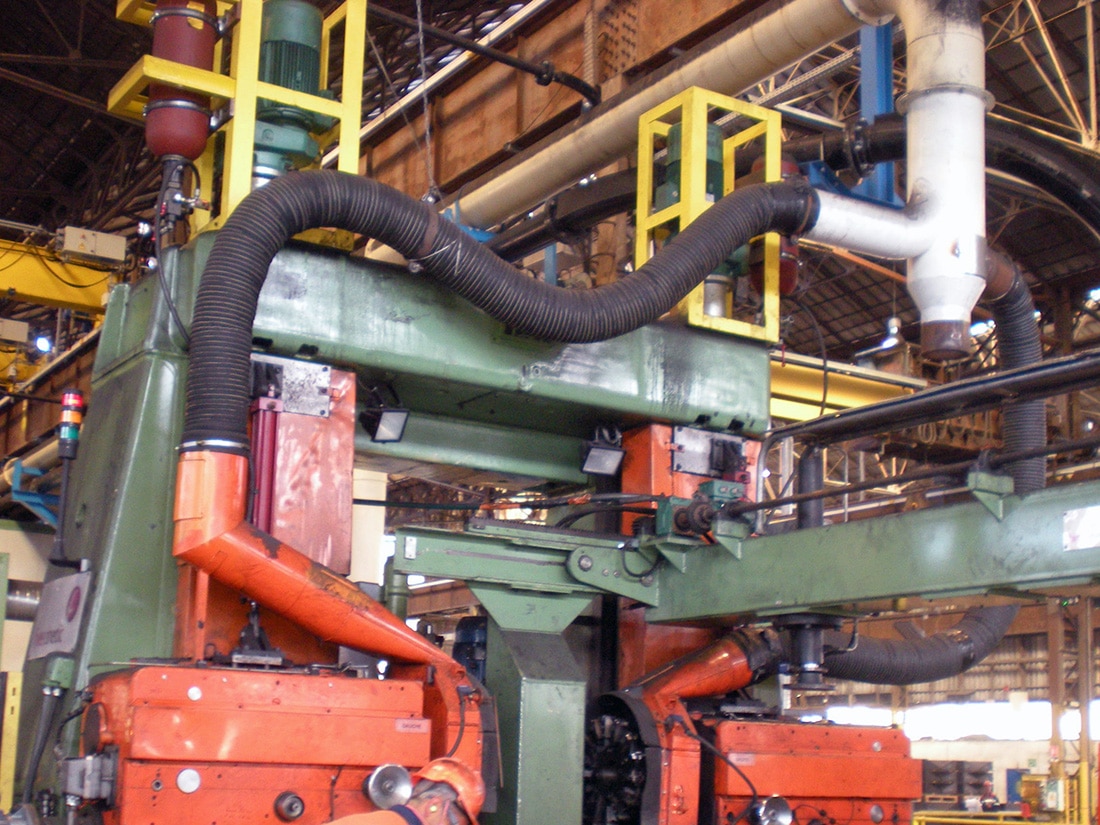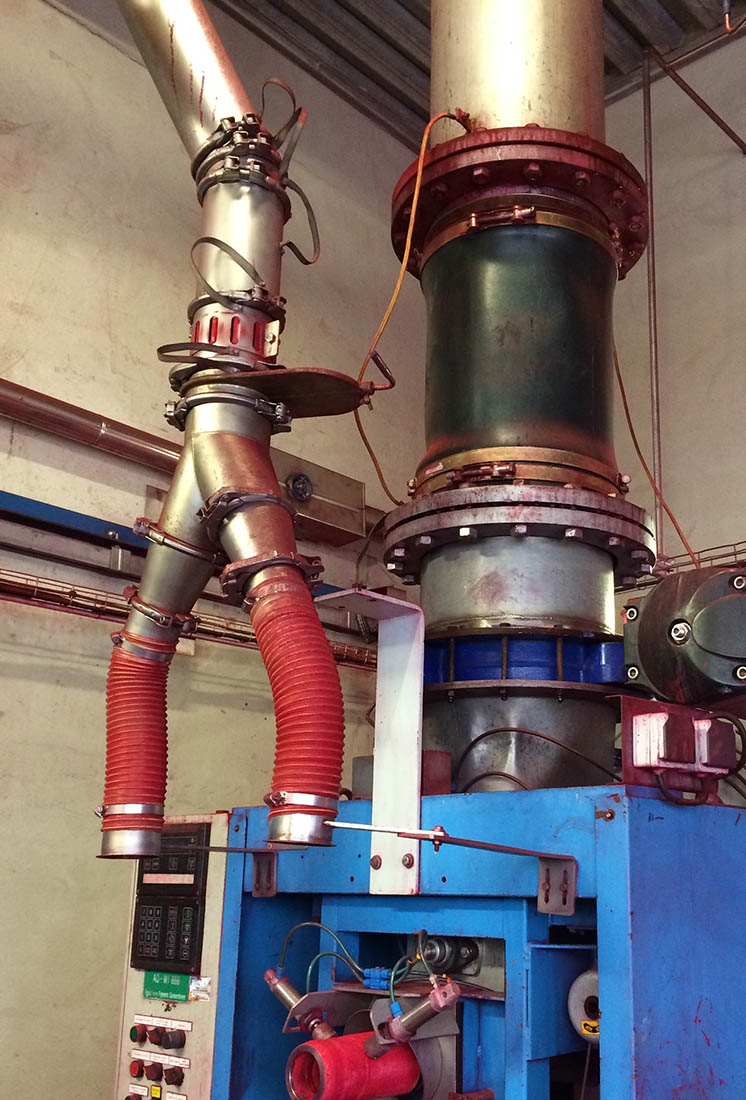 Examples of applications :
Low pressure air flow
Tank cleaning
Dusting
Maintenance work
Burner air intake
Passage of powder 
Bulk loading
Flexible expansion compensator
Vibration absorption
Smoke extraction
Powder passage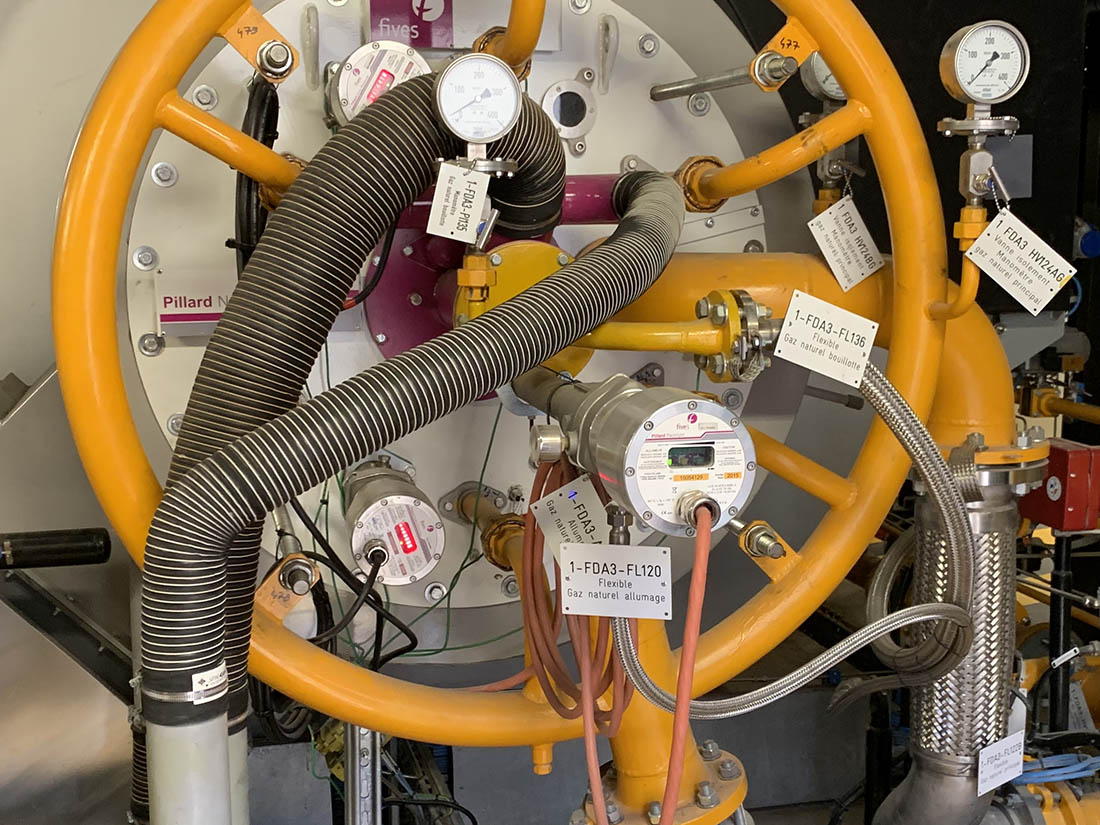 Product families for the industry :
Find below the families of products most used by the industrialists.
Our different products allow us to answer your different applications (abrasion resistance, temperature resistance, chemical and hydrocarbon aggressions, etc…), whether in pressure, depression or compression.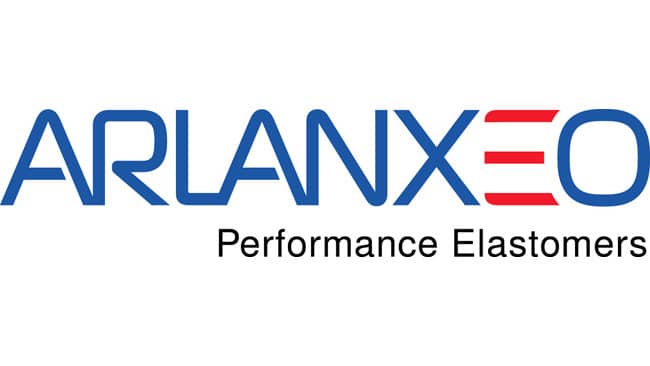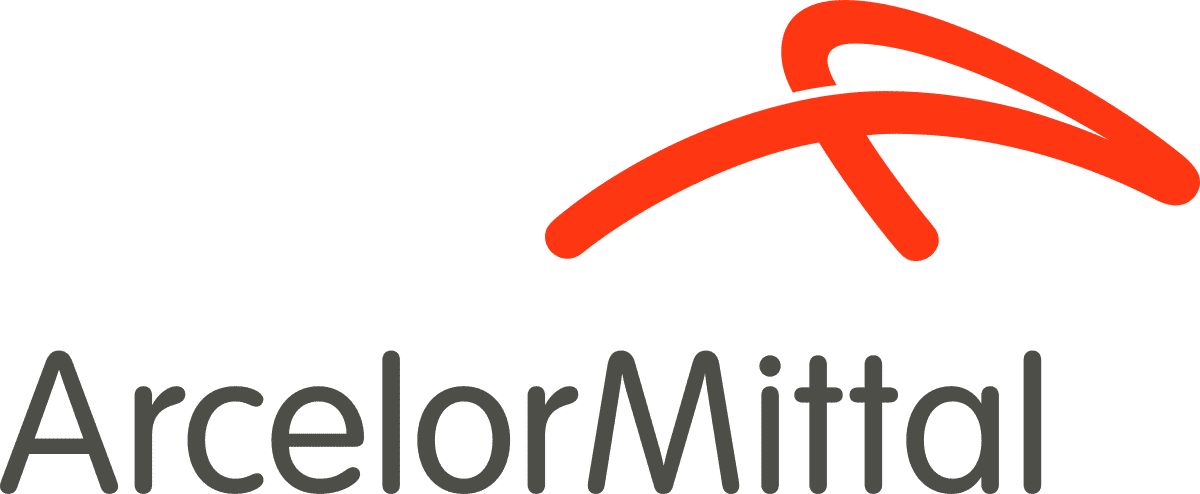 You have a project ?
A specification ?
Let's make together the product adapted to your use
Contact us via the form in the link below :