SPIRAGAINE est fournisseur de rang 1 auprès des grands donneurs d'ordre de l'aéronautique et du spacial. Nous conçevons, fabriquons et fournissons des flexibles équipés, tuyauteries, durites, manchons souples et housses isolantes présents dans tous les domaines de l'aéronautique et spatial.
We offer complete design or co-design services for "Build To Print" or "Build To Specification" developments. We master ventilation solutions for different types of fluids in low and medium pressure for air, oil, and aeronautical fuels. Innovation is at the heart of our strategy to improve the performance criteria of our products in terms of weight reduction and cost optimization.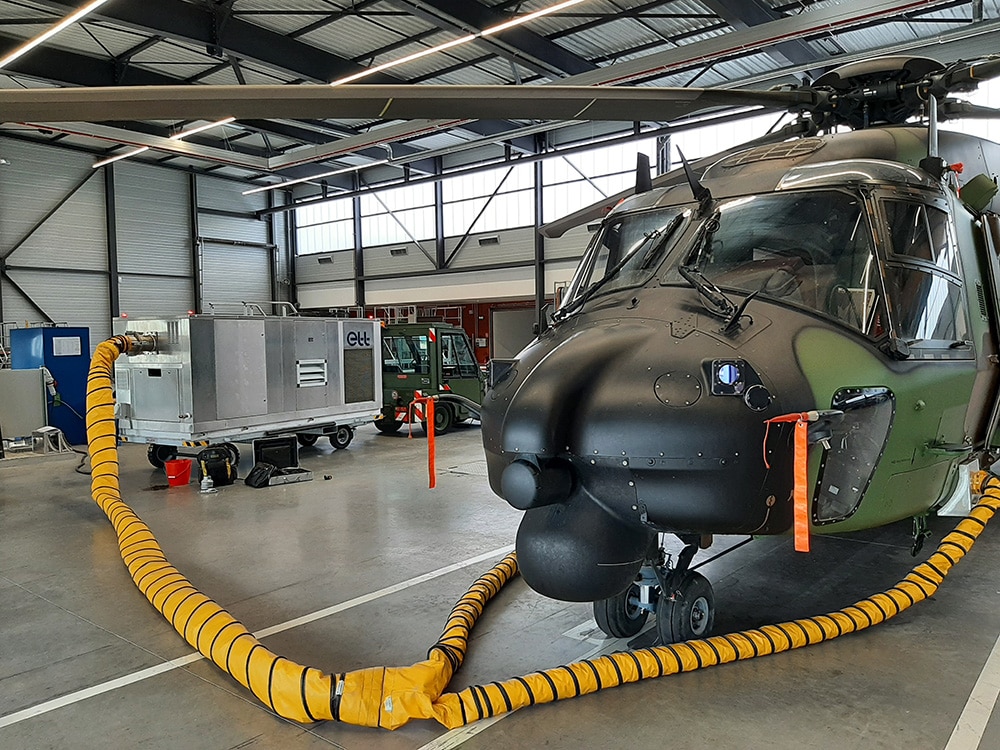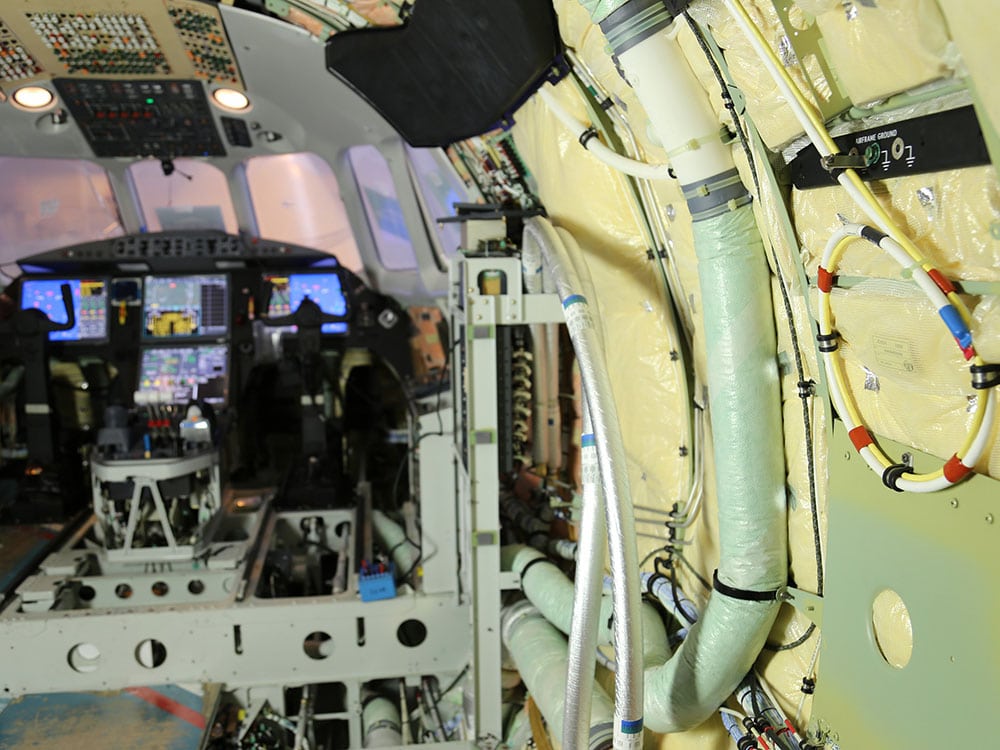 Airplane air conditioning ducts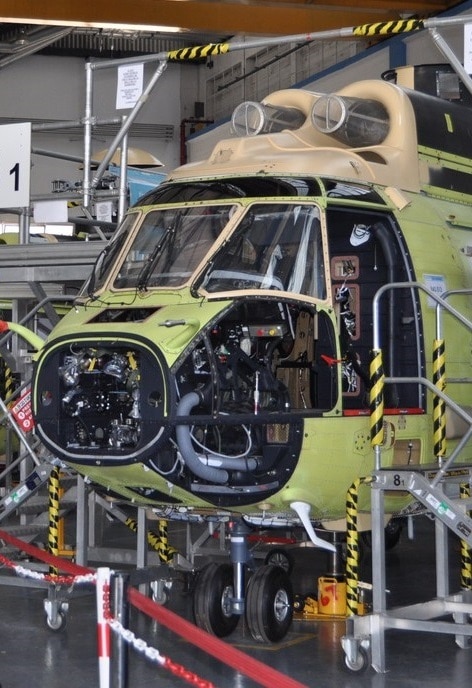 Helicopter aeraulic system
Exemples d'applications :
Tuyauterie d'air conditionné
Gaine d'asservissement piste – PCA
Tuyauterie de ventilation kérosène "vent"
Transfert kérosène
Durite de retour d'huile
Manchon HVAC
Tuyauterie calorifugée et insonorisée pour conditionnement d'air
Manchette souple isolante
Tuyauterie de dégivrage
Isolation phonique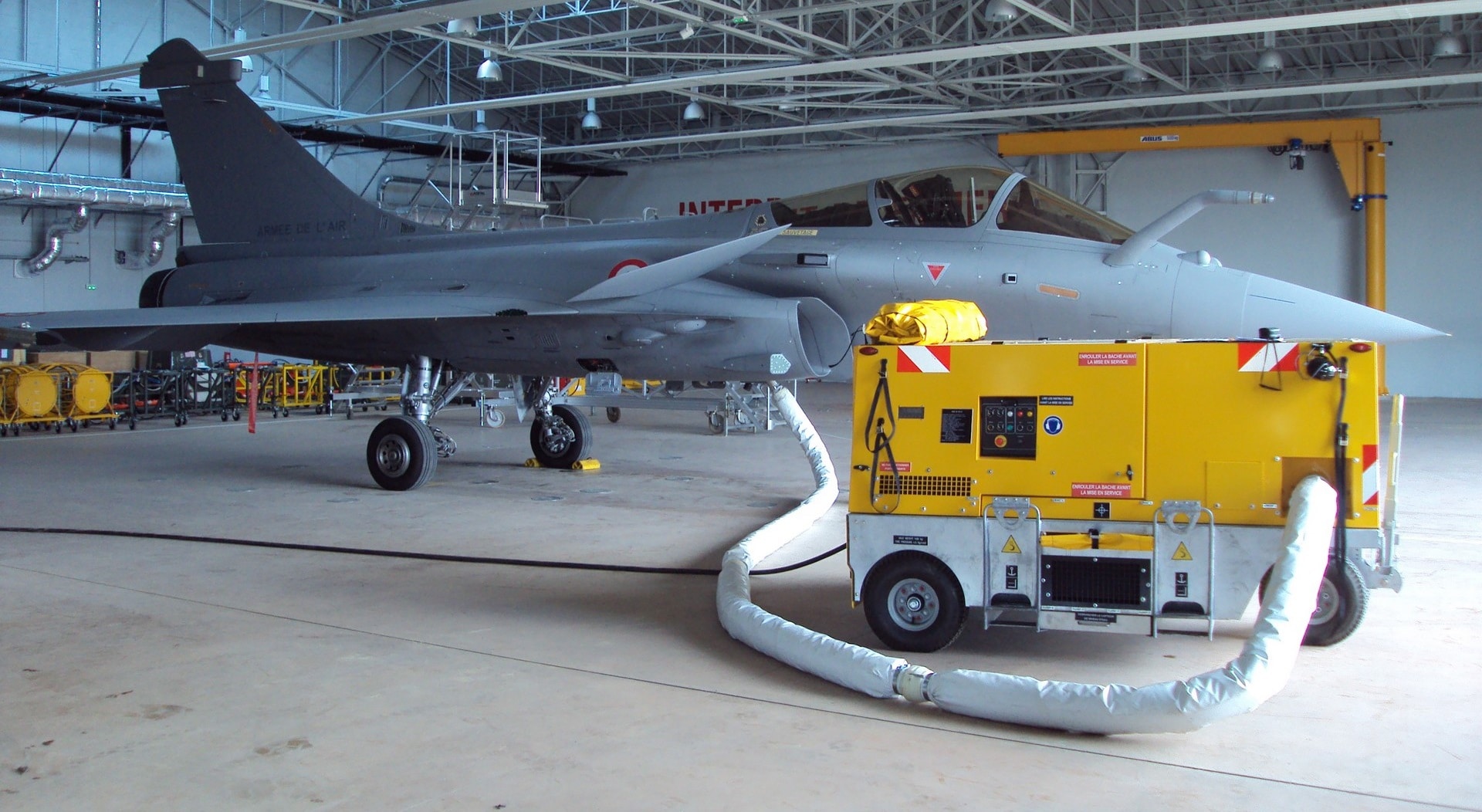 Corresponding product families :
Find below the most used product families for aeronautics and space.
Ils nous font confiance :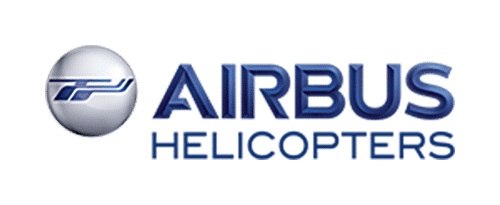 SPIRAGAINE certifié EN9100 et membre du NAE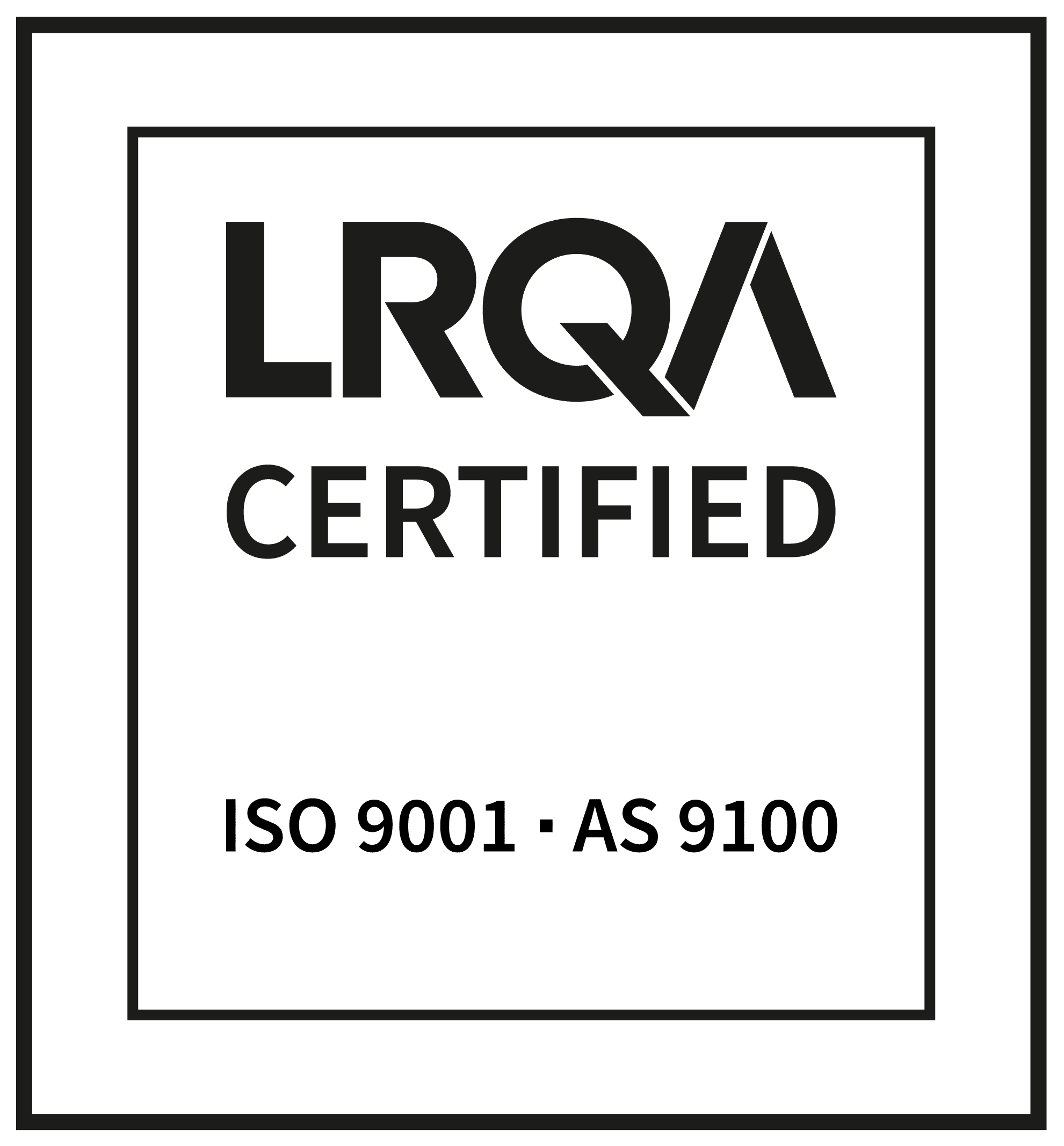 Certification liée aux exigences de l'aéronautique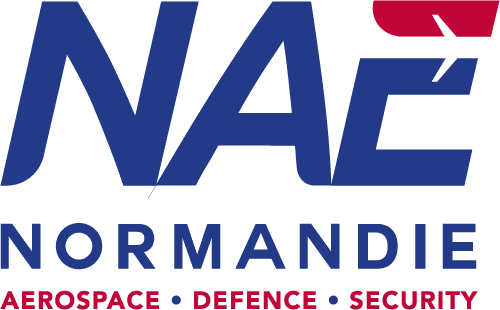 Consortium d'entreprises acteur de l'industrie aéronautique
Vous avez un projet ?
Un cahier des charges ?
Réalisons ensemble le produit adapté à votre utilisation
Contactez nous via le formulaire en lien ci-dessous :