Flexible pipes made from vulcanized elastomer fabrics. This process makes it possible to obtain particularly interesting technical properties for products that meet your specifications (flexibility, temperatures, abrasion, etc.)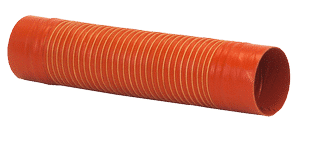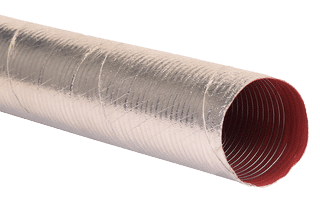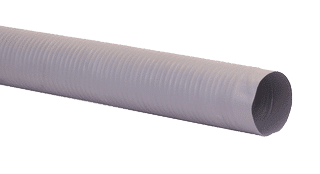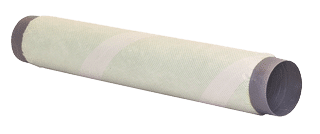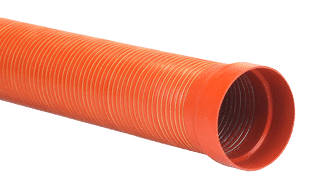 Silicone hose with change of diameters

Hose with diameter change in interfaces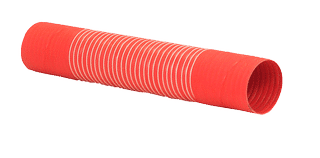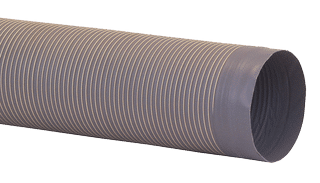 Our know-how: vulcanized flexible hoses, with steel or polyamide spring, visible or embedded according to the application
We have a wide range of materials such as: Hypalon ®, Neoprene ®, Nitrile, Butyl, Silicone, Natural rubber, Viton, etc.
Our products meet your requested requirements: ATEX, Abrasion resistance, temperature, pressure or depression, chemical aggression (see chemical resistance table).
Industrial ventilation or air conditioning for all technical applications.
Spring loaded hoses for air, fluid or powder passage.
Diameter : 4 mm to 350 mm
Length : Up to 20 m (on request)
Temperature : -70 °C to +600 °C
Fire (M0, M1, M2)
Smoke (F0, F1,…)
Food (FDA, European food directive 1935/2004 of 27 October 2004)
NBC
ATEX (zone 0, 1, 2 and 20, 21, 22)
You have a project ?
A specification ?
Let's make together the product adapted to your use
Contact us via the form in the link below :