SPIRAGAINE est un véritable partenaire des fabricants de véhicules spécifiques.
En collaboration avec les bureau d'études, nous concevons et fabriquons des tuyauteries spécifiques répondant aux contraintes d'encombrement et de température rencontrés dans la conception d'un véhicule. Que se soit pour le sport mécanique ou pour les engins de chantier, nos produits offrent une grande résistance aux fortes sollicitations et aux environnement moteurs.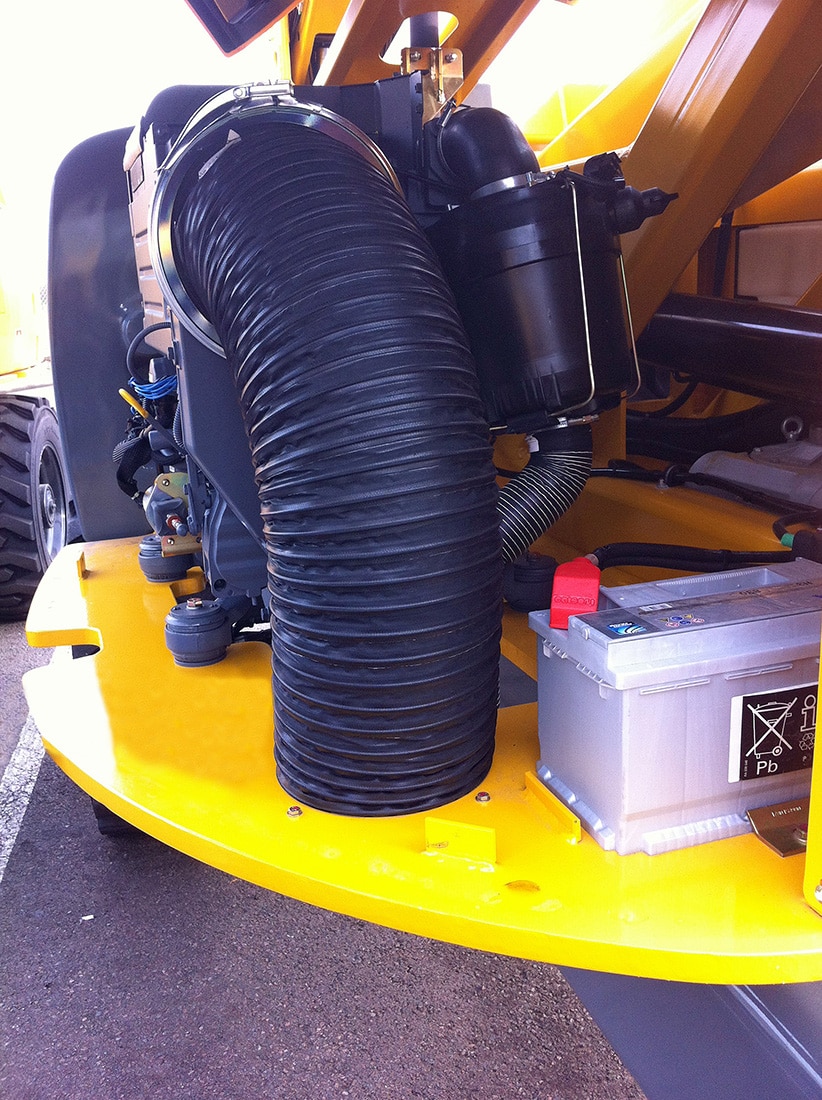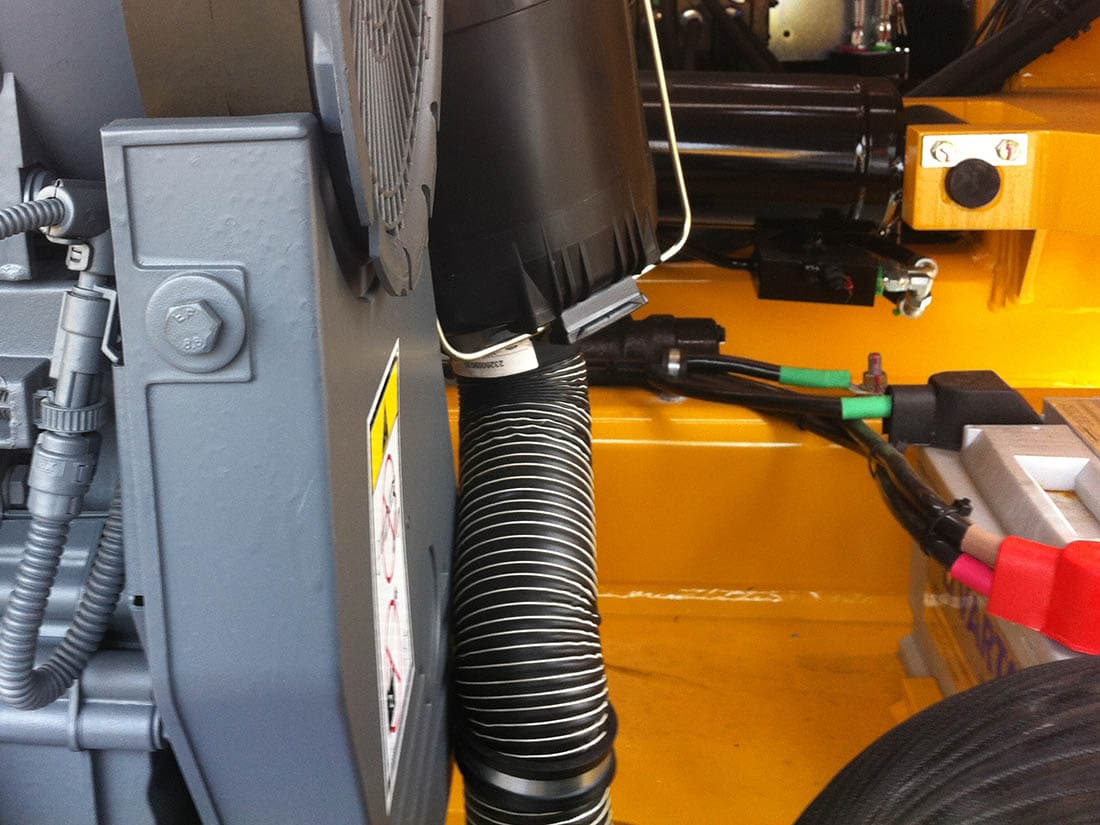 Examples of applications:
Engine intake
Brake scoop cooling
Engine exhaust
Hot point thermal insulation
Oil return
Vehicle air conditioning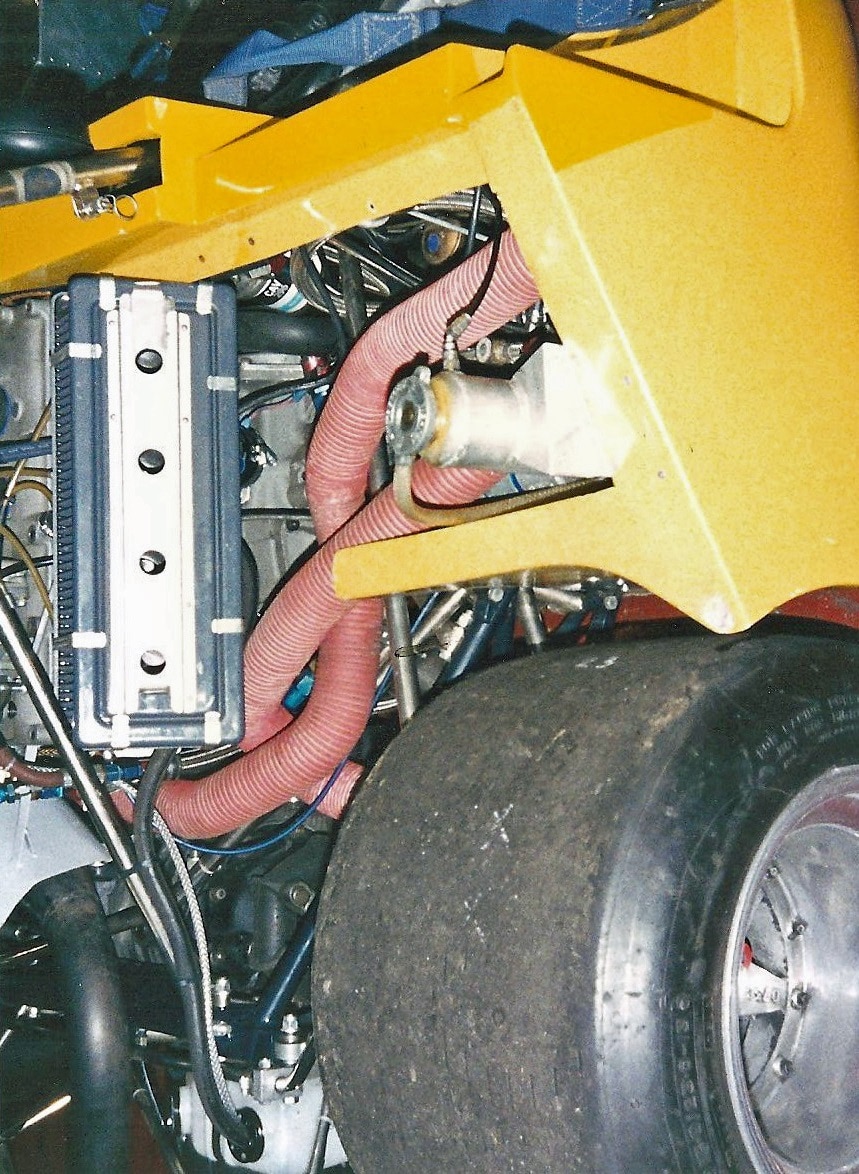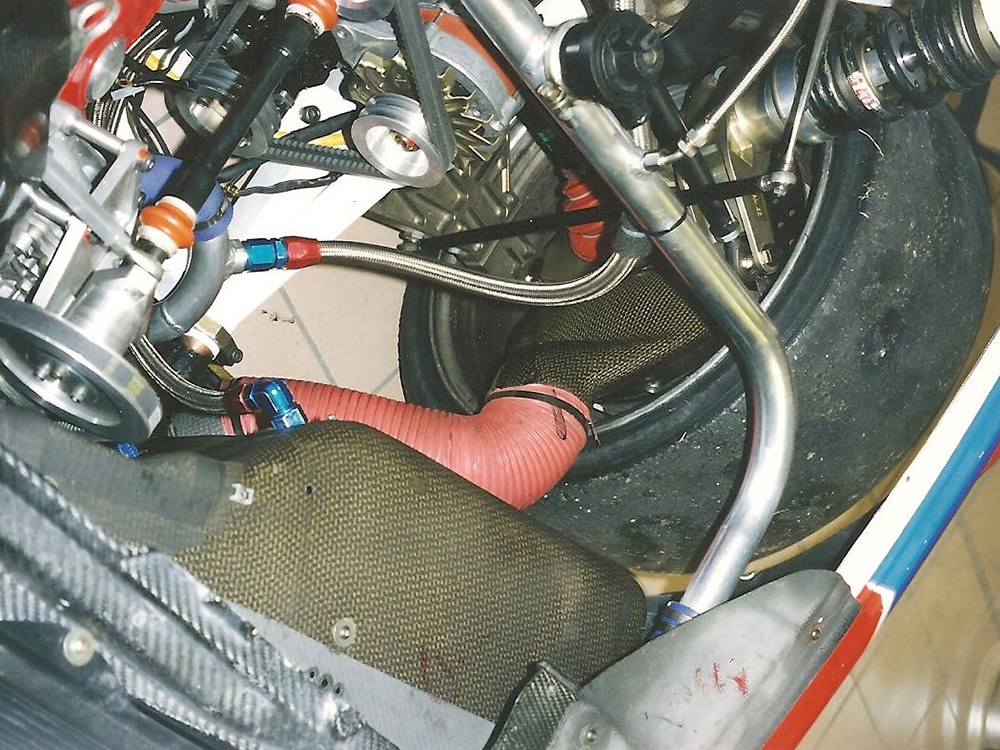 Cooling hose for brake valve
Product family for specific vehicles:
Find below the product families most used by manufacturers of specific vehicles.
Vous avez un projet ?
Un cahier des charges ?
Réalisons ensemble le produit adapté à votre utilisation
Contactez nous via le formulaire en lien ci-dessous :