We accompany our customers every day in the realization of their needs.
The performance of the company, its flexibility, its versatility, and its great knowledge of the problems of the field allows us to offer a vast choice of products: current piping at very competitive rates, specific flexible hoses, special ducts resulting from study, at controlled prices for the small or average series.
We have a design office capable of defining a flexible duct according to your specifications and the technical problem posed.
Our policy is to accept unit orders that we manufacture on demand.
For standard products of current ventilation, we are able to supply "on stock", or even to hold "customer stocks" within the framework of markets.
We are certified according to AS9100, ISO9001 and ATEX NE EN ISO/CFI 80079-34.
We invite you to listen to our PODCAST presenting SPIRAGAINE, it's here !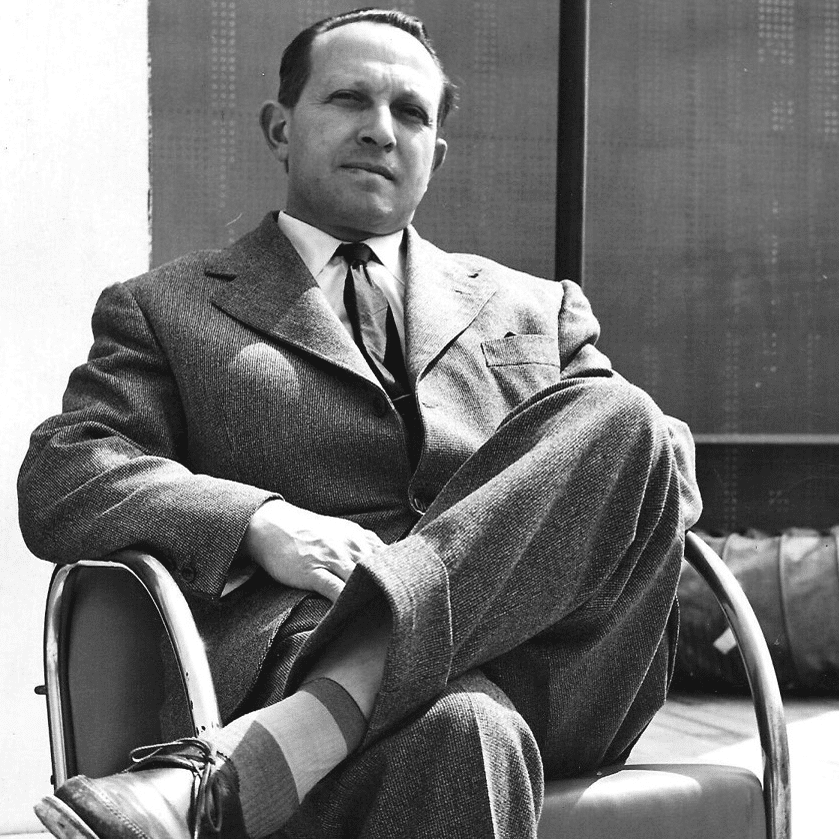 Creation of SPIRAGAINE by Mr. CHEFSON Albert in partnership with the rubber manufacturer KLEBER COLOMBES.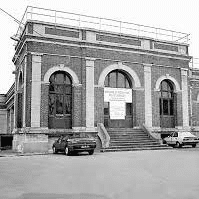 SPIRAGAINE ends its relationship with KLEBER COLOMBES and becomes independent and establishes itself in Saint-Aubin-lès-Elbeuf.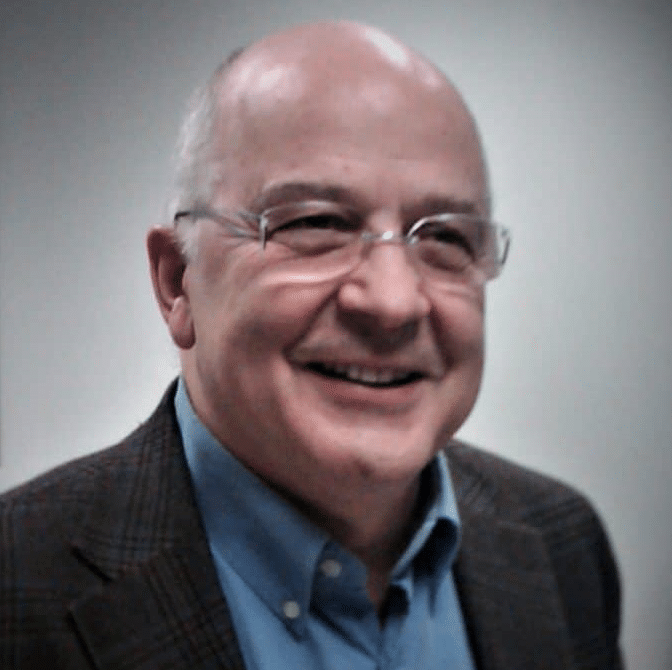 Takeover of the company SPIRAGAINE by Mr. CHEFSON Patrice, son of Albert.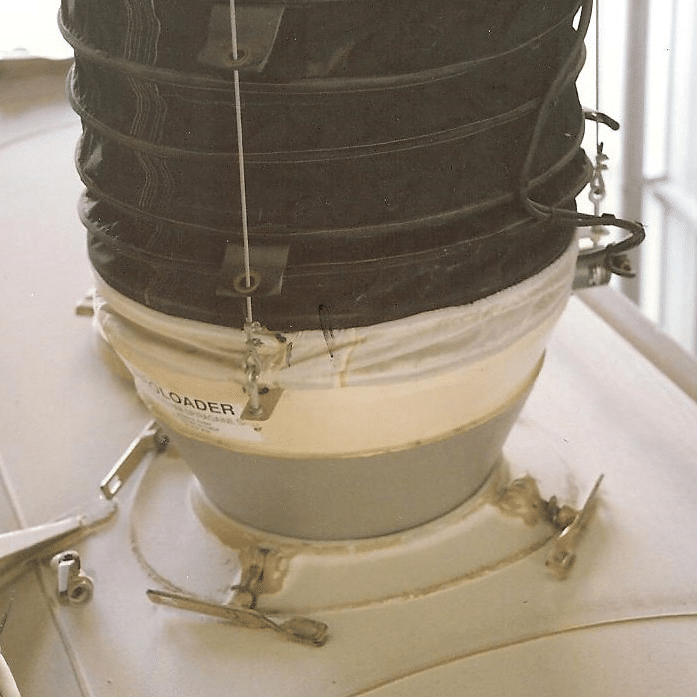 Patent registration for the manufacture of the PROLOADER bulk unloading systems. Optimized bulk unloading system with dust reduction.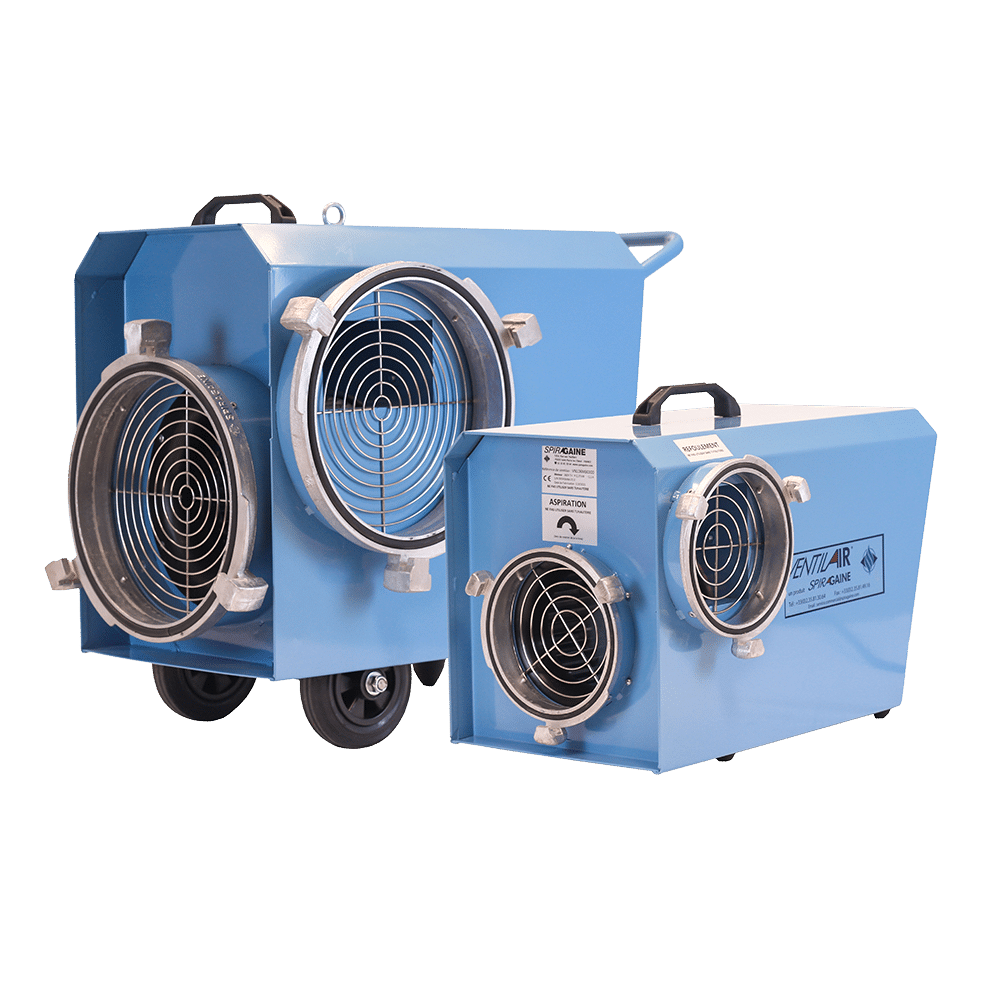 Creation of the range of portable intervention fans: VENTILAIR 1600 m3/h and 4000 m3/h.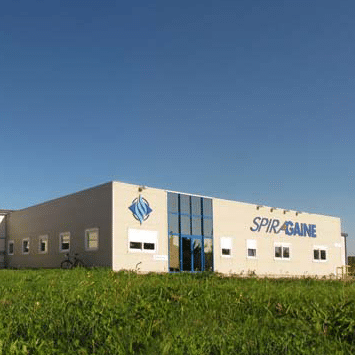 Transfer of the head office and the manufacturing workshops to Saint-Pierre-lès-Elbeuf.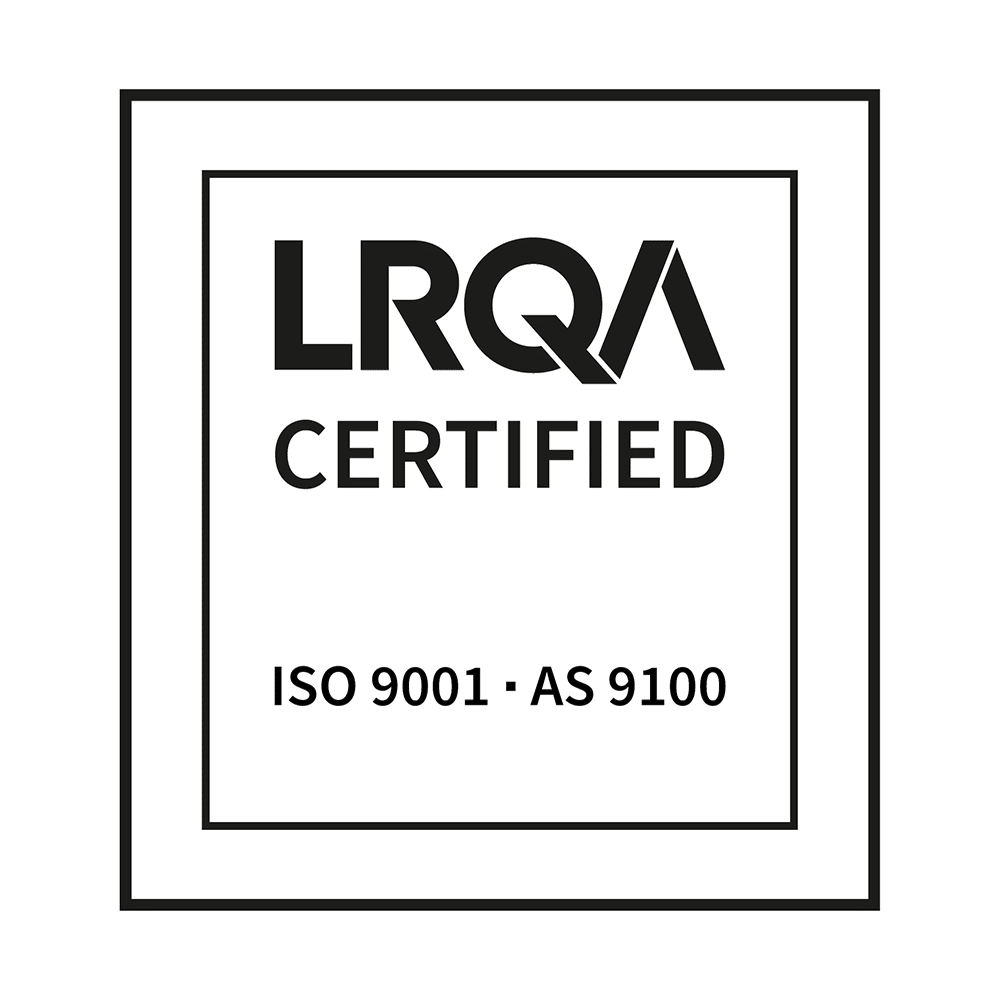 Obtained ISO9001 and AS9100 certifications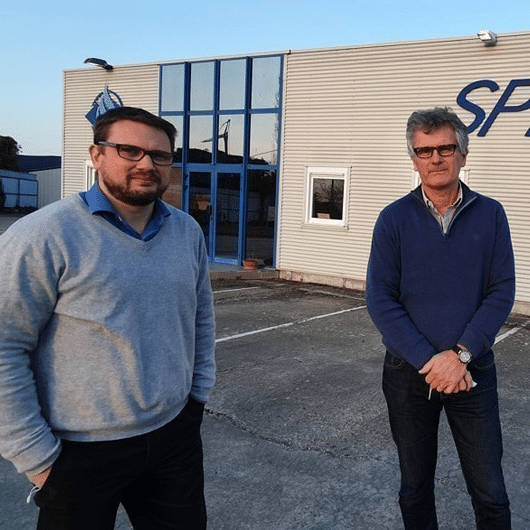 Management taken over by Mr. CHEFSON Rodolphe, grandson of Albert, and Mr. ONNO Hervé.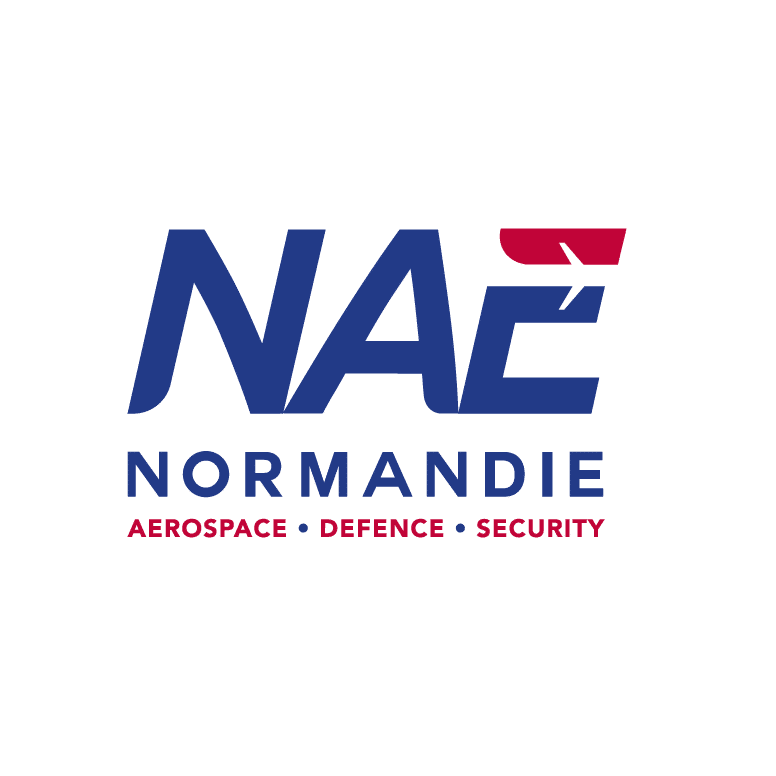 Spiragaine becomes a member of the NAE Normandie Aerospace business cluster.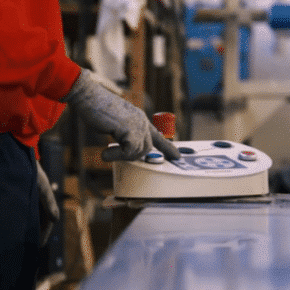 Implementation of the digital transformation program of the production tool.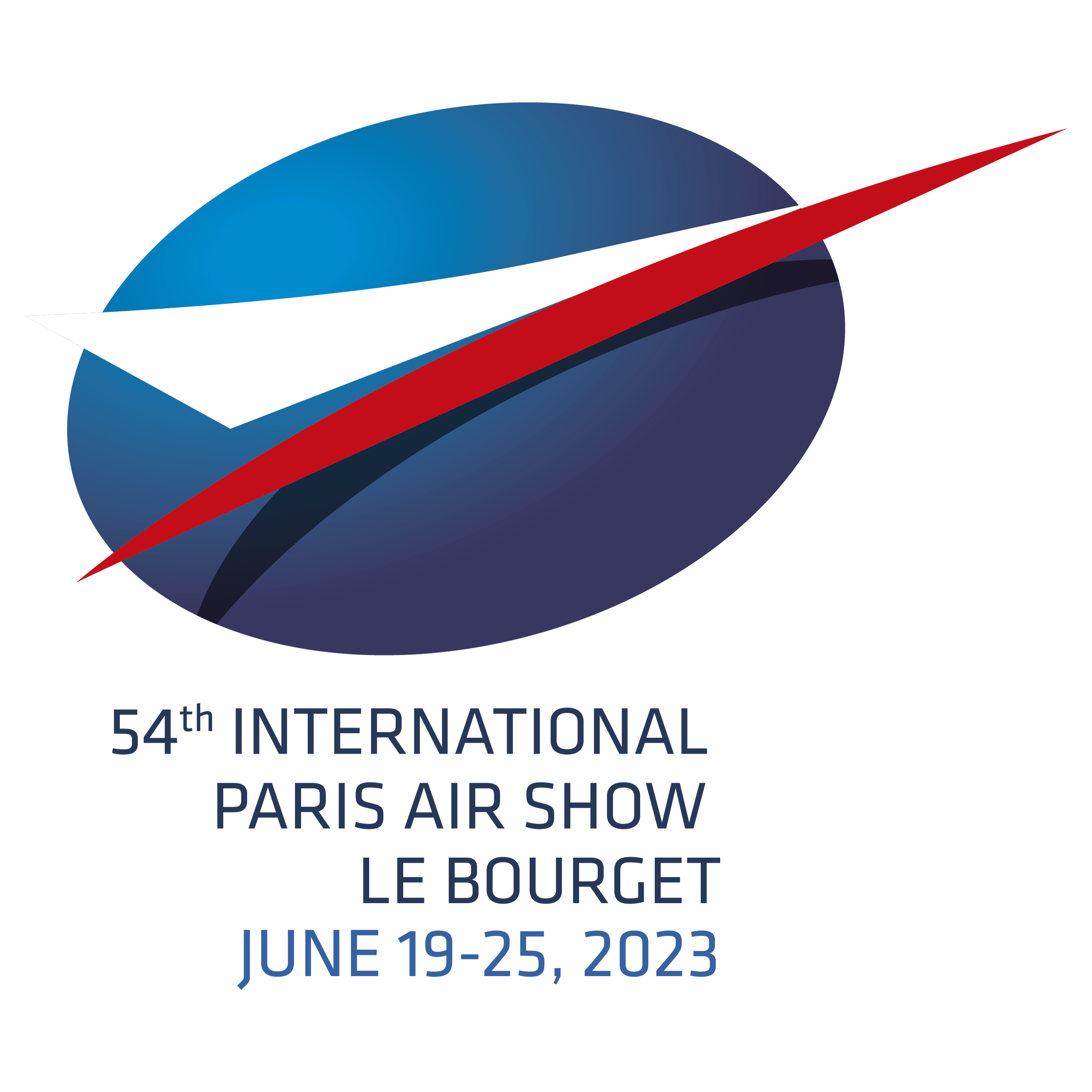 First participation to International Paris Air Show Le Bourget.
2023 the story continues…
Since 2017, SPIRAGAINE and TECALEMIT AEROSPACE have decided to pool their know-how in order to increase their product development possibilities, and thus offer their customers ever more piping solutions. As a true partner, we collaborate daily on the most technical subjects related to the routing of fluids in aeronautics and space.
You have a project?
A specification?
Let's make together the product adapted to your use
Contact us via the form in the link below :