Due to the great diversity of materials we use to manufacture our hoses and ducts, we are solicited by all sectors of French industry. We qualify our products so that they can meet your specific requirements.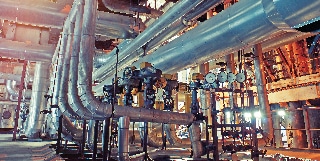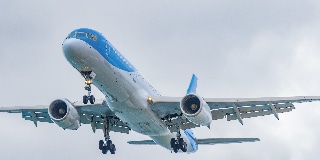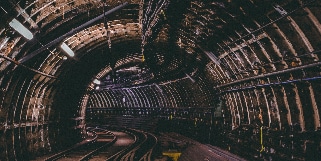 Construction and public Works-Tunnel-Mine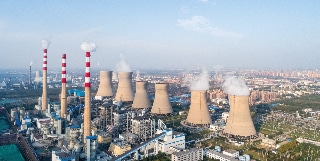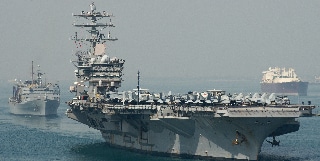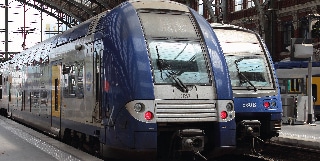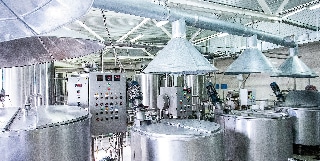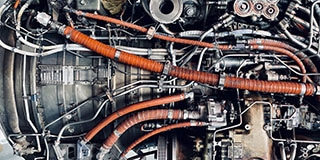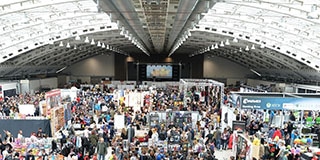 Do you have a project ?
A specification ?
We adapt to your technical constraints to create a product that meets your needs.