SPIRAGAINE, à travers son bureau d'études conçoit et réalise des liaisons souples, soufflets, manches, gaines destinées au secteur agroalimentaire.
Ces liaisons souples s'adaptent parfaitement à vos installations actuelles ou à venir et sont fabriquées à partir d'un cahier des charges élaboré ensemble. Les produits et les matériaux que nous utilisons répondent aux normes d'alimentarité européenne et américaine.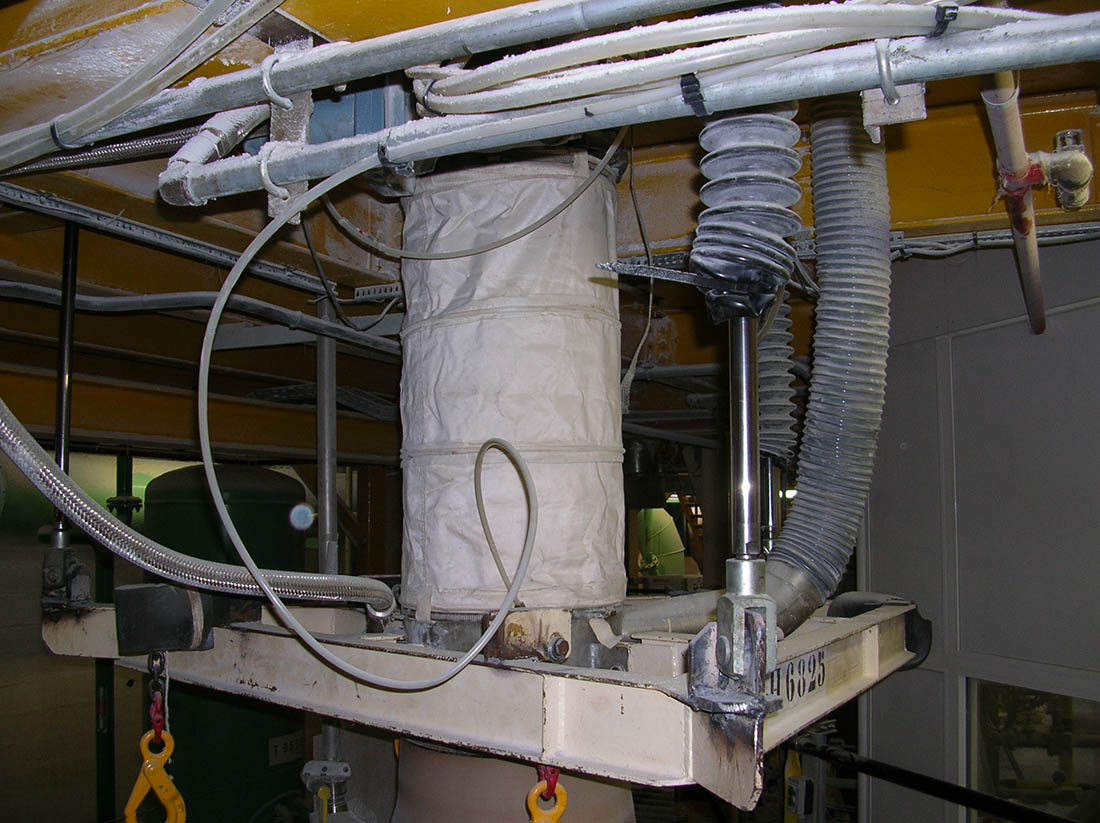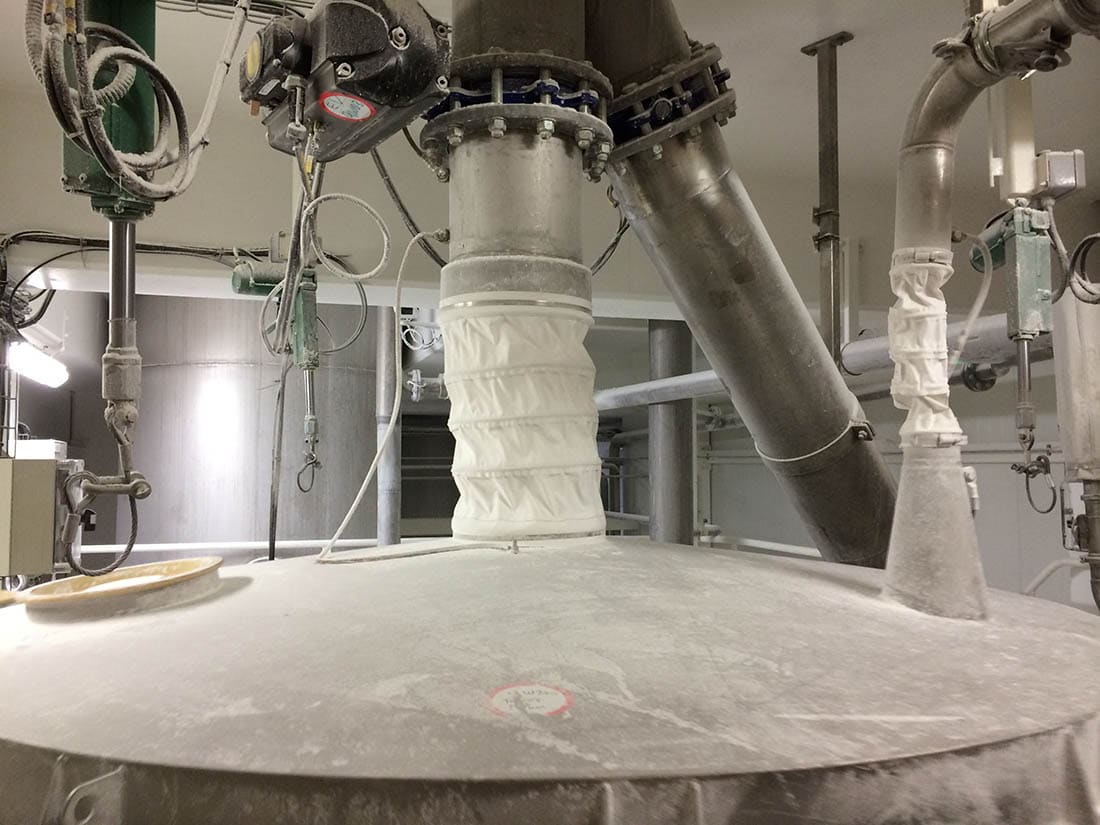 Food product transfer duct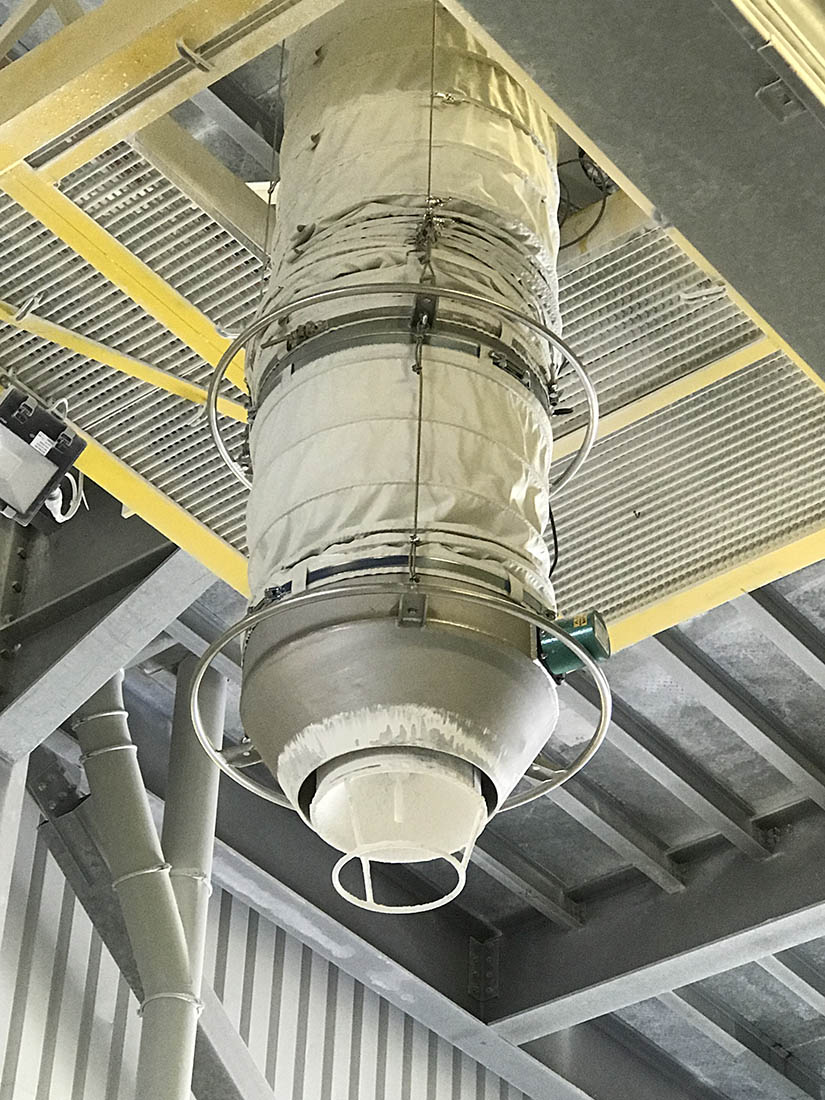 Examples of applications:
Cooking
Cooling
Air conditioning
Sieving machine
Filtration
Bulk loading of food products
Thermal insulation
Compensation
ATEX zone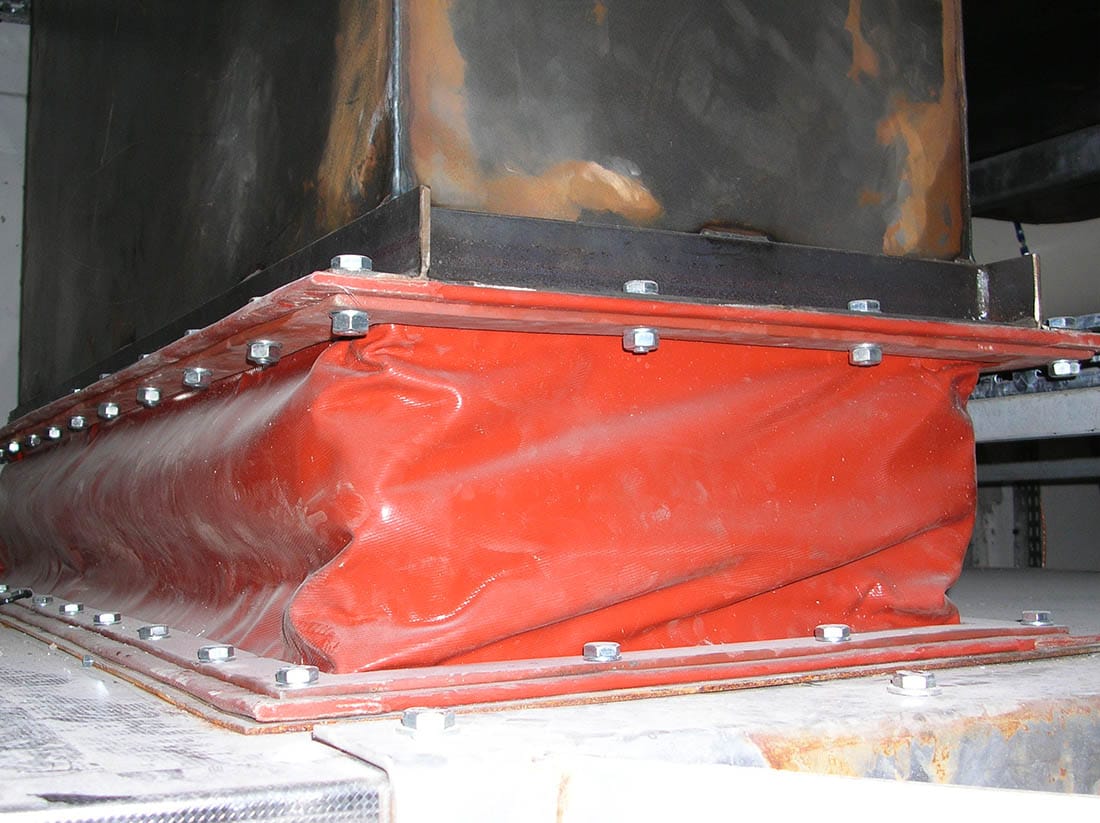 Famille de produits correspondantes :
Find below the product families most used in the food industry.
Ils nous font confiance :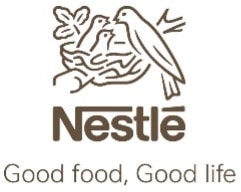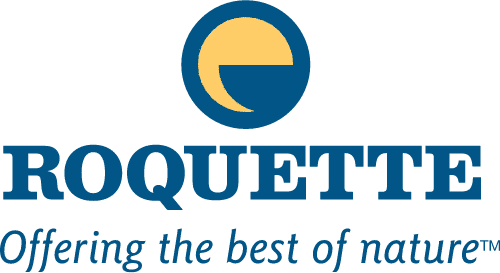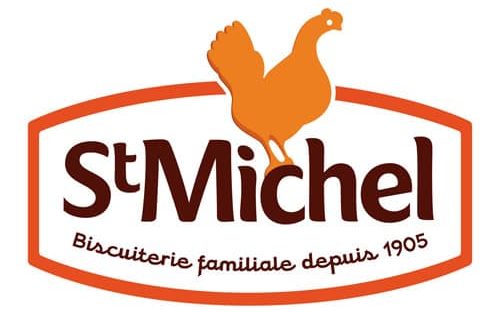 Vous avez un projet ?
Un cahier des charges ?
Réalisons ensemble le produit adapté à votre utilisation
Contactez nous via le formulaire en lien ci-dessous :