Construction – tunnel – mine
SPIRAGAINE fournit les grands donneurs d'ordres des travaux publics français.
Nos gaines pour la ventilation ou le passage de poudre et de granulat bénéficient d'une robustesse leur permettant une utilisation intensive.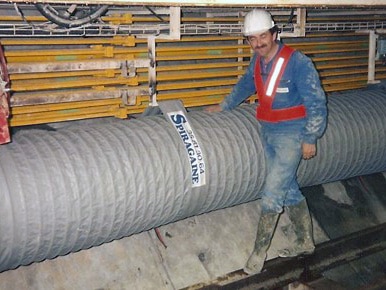 Ventilation duct of a tunnel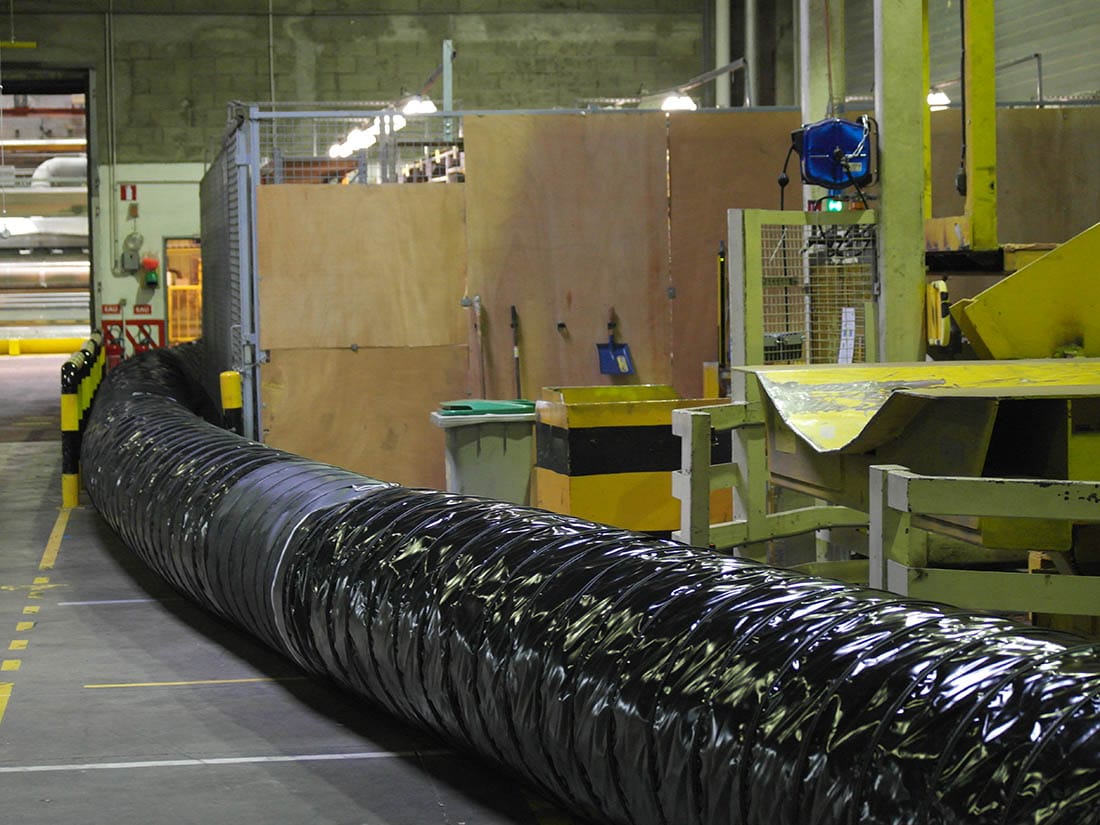 Confined space ventilation duct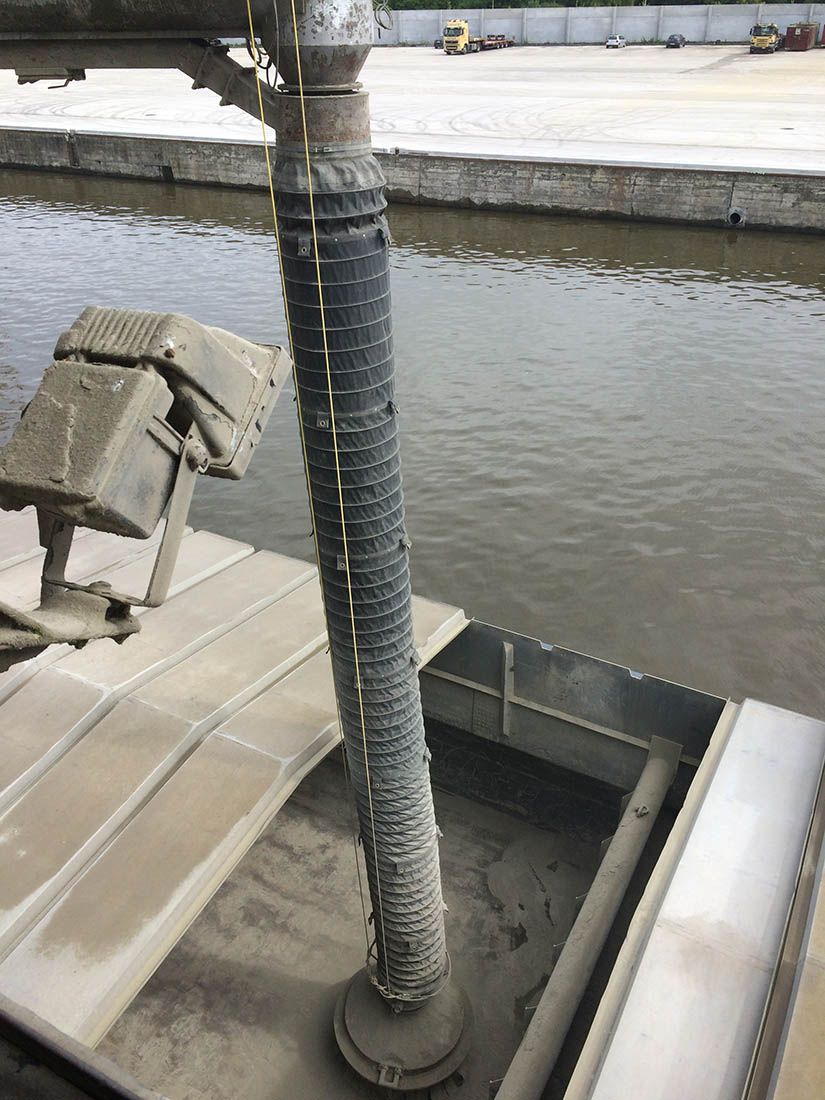 Examples of applications:
Site ventilation
Bulk loading handle
Ventilation tunnel and underground mine
Hot air extraction
Dust-laden air extraction
Confined space work
Ventilation of underground rooms
Pulverulent transfer sheath
Smoke extraction
Large volume ventilation
Filtration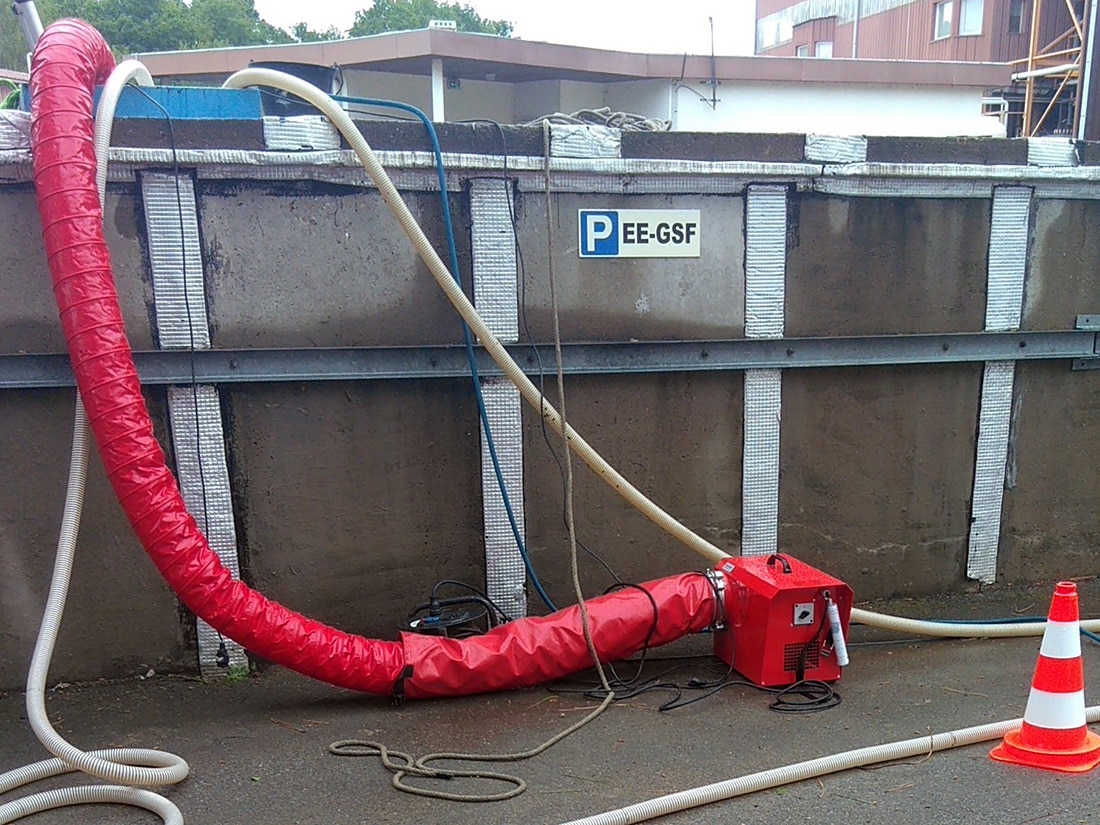 Mobile construction ventilator
Famille de produits correspondantes :
Find below the product families most used for construction sites and public works. Ventilation ducts for dusty sites or for ventilation of tunels and underground sites. Our range of recognized "VENTILAIR" centrifugal fan allows air to be sucked in or forced out in specific areas in order to allow companions to work in compliance with safety instructions.
Vous avez un projet ?
Un cahier des charges ?
Réalisons ensemble le produit adapté à votre utilisation
Contactez nous via le formulaire en lien ci-dessous :